Instructor Development Conference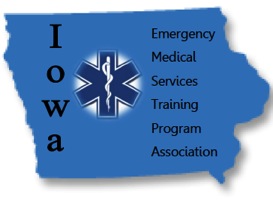 Date
April 14, 2018

Location
Des Moines, Iowa
Mercy College of Health Sciences, 928 6th Ave, Des Moines, IA 50309

Cost
$55 Price includes Lunch Current IEMSA members get $10 discount


Speakers
Keynote-Melissa Alexander
Other information COMING SOON!!

Registration
Registation Ends April 22,2017.




Sessions
How to write effective scenarios/cases for case-based and other active learning methods.
How to blueprint (map) competencies to objective clinical assessments/exams (formative and summative)
Classroom assessment, diagnosis, and problem-solving